Welcome To Institute for Tourism Professionals of Nigeria
THE HALLMARK OF PROFESSIONAL COMPETENCE AND EXCELLENCE IN THE TOURISM INDUSTRY
THE HALLMARK OF PROFESSIONAL COMPETENCE AND EXCELLENCE IN THE TOURISM INDUSTRY
Become a Member
Get Certified
Take one of our training course and get certified as a tourism professional.
ITPN
Certifying and Connecting Practisioners
The Institute for Tourism Professionals of Nigeria is a Higher, vocational and tertiary level professional organisation, established to furnish the industry with professional personnel who can provide good quality standard of products and services.
We are a Professional Awarding body for the Airline, Airport, Hotel, Hospitality, Food Safety, Travel Tourism and Allied Occupations.
We are committed to the UNWTO Global Code of Ethics for Tourism, and have taken cognizance of the Statutes of the World Tourism Organization.
The Institute for Tourism Professionals is the approved Awarding Body (Hospitality and Tourism), by the National Board for Technical Education (NBTE), the principal organ of the Federal Ministry of Education, specifically created to handle all aspects of Technical and Vocational Education falling outside the University Education system.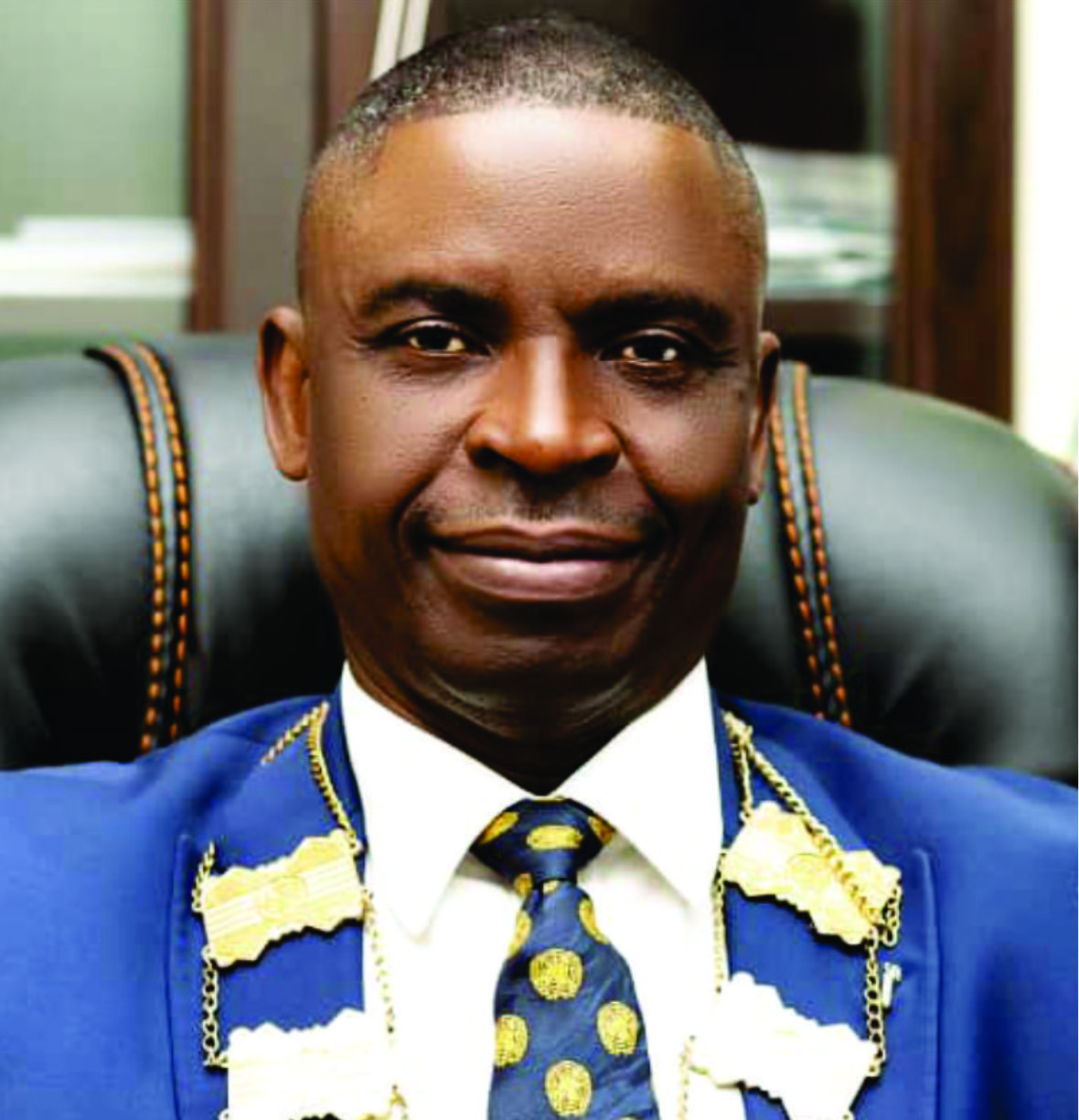 FROM THE PRESIDENT
I would like to welcome you to the website of the Institute for Tourism Professionals of Nigeria. I am delighted to have you here. unique set of Management Qualifications which have been developed expressly for managers and aspiring managers working in the hospitality and tourism sector, for Nigerian and International market.